The Norwegian Pulp and Paper Research Institute
The Norwegian Pulp and Paper Research Institute (PFI) was established in Kristiania in 1923. In 1931, PFI moved into new premises at Skøyen (Oslo). After the war years, research activities increased significantly. A new institute building was finished in 1956, close to the new campus of the University of Oslo.
Move from Oslo to Trondheim
In 1997/1998, PFI was moved to Trondheim. A new building was built at the Gløshaugen University Campus, providing an excellent position for a close collaboration with the Norwegian University of Science and Technology.
New Swedish majority owners
In 2003, the institute changed its name to Paper and Fibre Research Institute, and in 2004 it became part of the Swedish research institute STFI-Packforsk AB. The new majority owners STFI-Packforsk AB changed name to Innventia AB in 2009.
RISE PFI – part of RISE
In 2017, Innventia AB was merged with three other Swedish research institutes into the new Swedish research institute RISE AB (Research Institutes of Sweden). Consequently, PFI changed its name to RISE PFI in 2017. RISE has 2800 employees within 5 divisions, where RISE PFI is part of the division RISE Bioeconomy and Health.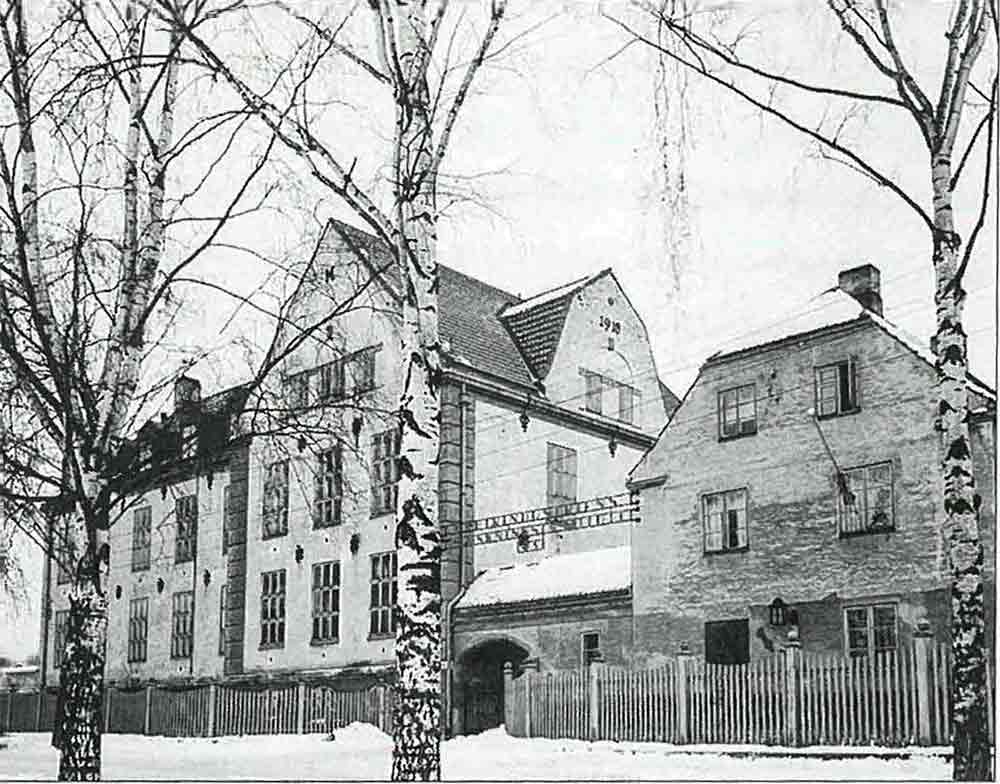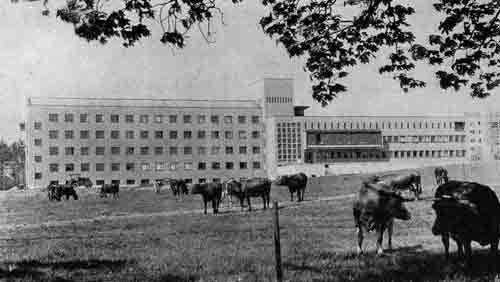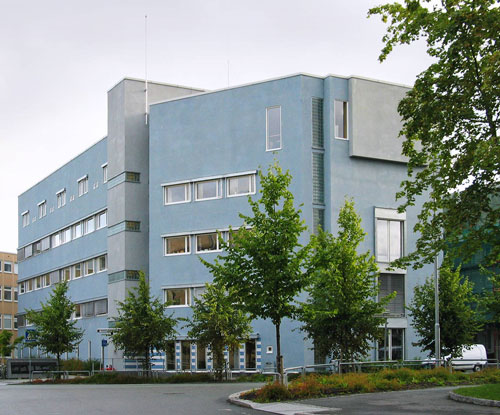 RISE PFI is part of RISE - Research Institutes of Sweden
RISE PFI is and internationally acknowledged research institute within processes and products based on lignocellulose. RISE PFI´s focus areas are Fibre technology and fibre-based products, Biorefining and Bioenergy and Biopolymers and Biocomposites.
Contact
Høgskoleringen 6b
NO - 7491 Trondheim
firmapost@rise-pfi.no
+47 73 60 50 65
Follow us on Linkedin and Twitter