Replacing fossil fuel-based plastic products
The goal of FoamFiber is to use nanocellulose-cellulose composites to replace fossil fuel-based plastic products, and contribute to solve the society's climate challenges. The project will specifically focus on the development of fiber-based, foam materials with low density and high porosity, which in addition have good water barrier properties. Production of prototypes as well as recycling of the material will also be a focus area in the project.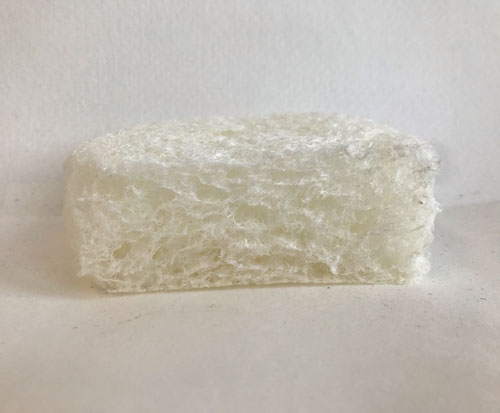 Research partners and funding:
The project is a collaboration between RISE MoRe Research AB (project owner), Mid Sweden University, RISE Kretsloppsteknik and RISE PFI. In addition, the project will collaborate with national and international R&D and industrial partners.
Interreg Sweden-Norway, Trøndelag Fylkeskommune
Project period: 2020 – 2022