Thermoformed fibre products for functional and sustainable packaging of fresh food
Plastic has been a low-cost, simple and preferable material solution for many types of fresh food packages. Wood and wood fibre-based products such as paper and board have material properties which meet sustainability and biodegradability demands. However, their affinity to water and water vapor can make them mechanically unstable.
New fibre-based packaging solutions intended to replace plastics in packaging of fresh food must be designed and manufactured with the necessary barrier properties towards moisture, water, fat and oxygen. The highly ambitious and challenging TEFFI project aims at developing such wood-fibre-based materials and packaging products by means of thermoforming technology.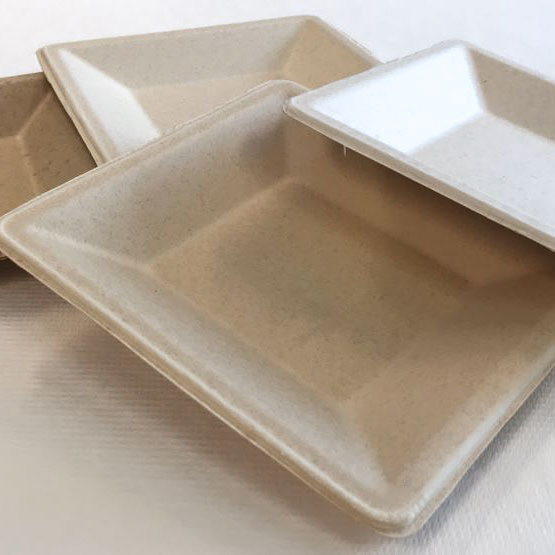 Research partners and funding:
The project is owned and managed by BEWI. BEWI is a leading international provider of packaging, components and insulation solutions.
In-kind funding by participating companies and public funding through the Research council of Norway.
Project periode: 2020 – 2023