It's nice to announce that we have a new colleague at RISE PFI.  A warm welcome to Nanci Vanesa Ehman.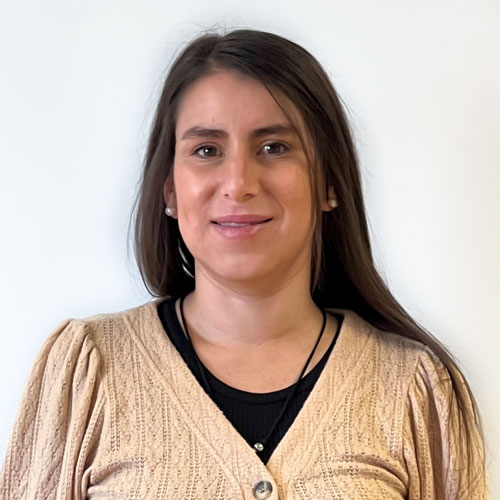 Nanci Vanesa Ehman started as post.doc at RISE PFI on 3 May. Nanci has a Dr.ing. degree in Chemical Engineering/Pulp and Paper Technology from Universidad Nacional de Misiones in Argentina. The topic of her Dr.ing.-thesis was production and characterization of cellulose nanofibers and microfibrillated cellulose. After finishing her Dr.ing.-thesis, Nanci has worked as post.doc at the same university, where she has been working with 3D-printing, and applications of nanocellulose in biocomposite materials and paper. RISE PFI is part of RISE - Research Institutes of Sweden
RISE PFI is and internationally acknowledged research institute within processes and products based on lignocellulose. RISE PFI´s focus areas are Fibre technology and fibre-based products, Biorefining and Bioenergy and Biopolymers and Biocomposites.
Contact
Høgskoleringen 6b
NO - 7491 Trondheim
firmapost@rise-pfi.no
+47 73 60 50 65
Follow us on Linkedin and Twitter