Neoteric Biomaterials for hIPSCs Monitorized Differentiation to RGCs: Creation, Microfabrication & Microfluidics
The bioMAT4EYE  project will develop new advanced supporting materials for iPSC (Induced Pluripotent StemCells) cell culture to grow in and wherein iPSC cells can be differentiated into new cell types such as RGC cells (retinal ganglion cells). The new supporting materials will be the basis for cell therapies of patients with damages inflicted on the optic nerve in the eye (optic neuropathies).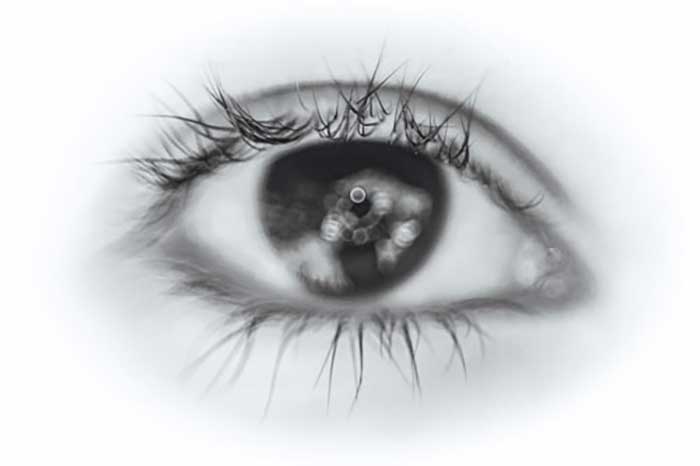 2023
Conferences and seminars
---
Solberg, A., Pasquier, E., Ciftci, G.C., Chinga-Carrasco, G. (2023)"Biopolymer-based inks for 3D printing". 16th Scandinavian Society for Biomaterials, Røros, Norway, 21-24 March.
Research partners and funding:
Universidad Complutense de Madrid, Prof. Miguel Ladero (coordinator), Fundación para la Investigación Biomédica del Hospital Universitario 12 de Octubre, Katholieke Universiteit Leuven, University of Ljubljana, University of Leipzig, Chitinor AS, REGEMAT 3D and RISE PFI.
The project is funded by the Research Council of Norway, through the m-eranet program.
Project periode: 2022-2025