From Wood to Sustainable Biocomposites
The overall objective of WoBiCo is to generate knowledge and technology enabling sustainable production and use of thermomechanical pulp (TMP) fibres and cellulose nanofibrils (CNF)-based thermoplastic biocomposites. In addition we will develop solutions to use fibre and paper production waste as a source for polymer production.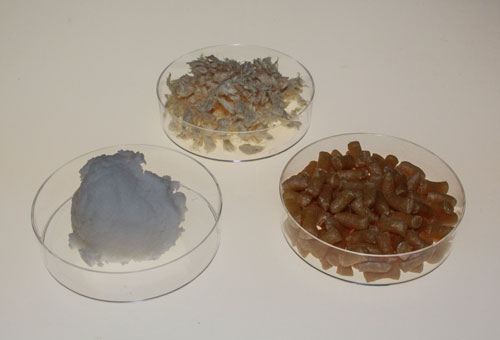 Research partners and funding:
The project is a collaboration between SINTEF, RISE PFI, IFE, Universitet i Oslo and Norske Skog Saugbrugs AS.
The project is a Collaborative and Knowledge-building Project funded by the Research Council of Norway (Grant no. 328773)
Project periode: 2022-2025