Production of ArbaCore pellets and feed protein from wood (ArbaFeed)
The aim of the ArbaFeed project is to combine ArbaFlame's existing production of ArbaCore pellets with production of sustainable feed protein for fish farming, which is in great demand in the Norwegian aquaculture industry.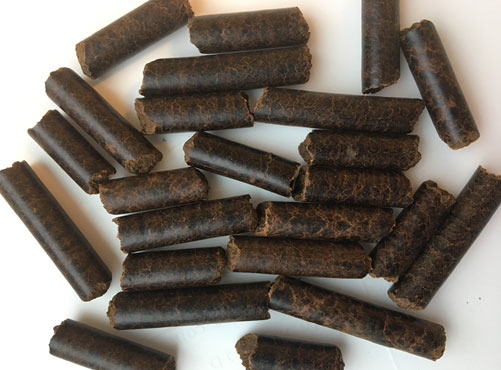 Research partners and funding:
Arbaflame is the project owner. RISE PFI, RISE Processum, University of Bergen and NTNU are research partners.
Project periode: 2020-2023