Biobased manganese ore sintering process
Manganese ore fines are produced during transportation and handling of ores, but they are not suitable for manganese production due to their small size. To avoid this loss of material, the fines are currently sintered into bigger particles by burning solid fossil fuels.
The main objective of BioSinter project is to produce biobased fuel suitable for replacing the fossil fuels. This new biofuel shall be based on residues from paper production or wood processing industry. This will contribute to:
Improved profitability by converting waste streams into valuable and low-cost feedstocks for other processes
Improved sustainability by substituting fossil resources with renewable ones
Reduction of CO2 emissions by using biofuels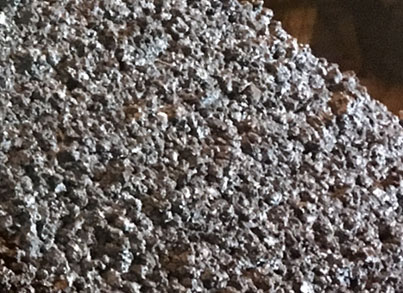 Research partners and funding:
Norske Skog Skogn is the project owner. Other industry partners are Allskog, Biokraft, Ferroglobe Manganese and Standard Bio are other industry partners. RISE PFI is innovation partner.
The project is partly funded by the Research Council of Norway.
Project periode: 2018-2022