Green Wax Inhibitors and Production Chemicals based on Lignin
The project will develop wax inhibitors, with the potential for development of additional production chemicals, for Norway's petroleum industry. Wax crystallization poses a major challenge for producers, particularly in cold, subsea environments. Key technological challenges will be addressed to modify and upgrade biopolymers, which will enable more sustainable treatment options and efficient production. In addition, the project could result in expanding the market for specific biorefinery byproducts, which would support the implementation of green technologies and aid in the expansion of the bioeconomy.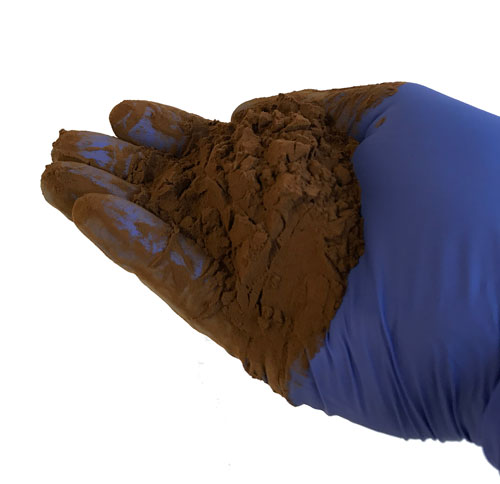 Research partners and funding:
RISE PFI is project owner/coordinator. The project is involving  Norwegian industry partners  along the whole value chain of specialty chemicals for petroleum production.
Project periode:  2021 – 2025