Upgrading contaminated organic waste feedstocks by pyrolysis
The purpose of OPPY is to investigate the potential for obtaining increased material recycling and value creation from contaminated organic waste feedstocks like waste wood and contaminated carbon waste from aluminum production. Today, these contaminated waste feedstock are combusted or deposited in landfills. In OPPY the strategy is to upgrade the contaminate feedstocks by pyrolysis in order to produce carbon products with sufficient purity and functionality to enable the reuse of the carbon for various applications. If successful, this will lead to better resource utilization, increased regional value creation and reduce the amount of waste streams for deponi.
Ottem Resirk is the project owner for OPPY. Ottem Resirk wants to develop a new technology which makes it possible to obtain material recycling and contaminated wastes which today is combusted or sent to landfills. Today Ottem Resirk handles contaminated carbon rich waste streams from Hydro aluminum at Sunndal. These waste streams are today burnt or deposited in landfills as hazardous waste. Another contaminated waste feedstock of interest which cannot be material recycled today is waste wood like treated wood and impregnated wood.
If OPPY is successful, this can create a platform for better resource utilization, increased regional value creation and reduced amount of wastes for landfills.
The research activities in OPPY are led by RISE PFI.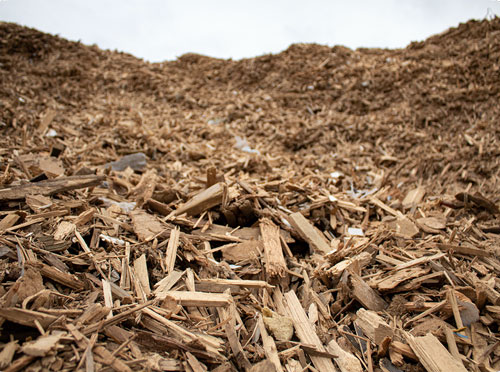 Research partners and funding:
Ottem Resirk AS is the project owner. The project is carried out in collaboration with RISE PFI, ReMidt Næring og Innveno
OPPY is partly funded by the Regionalt Forskningsfond (RFF) Møre og Romsdal
Project periode: 2020-2021