During our last meeting in the WoBiCo project we had the opportunity to visit the Norske Skog Saugbrugs AS mill and see the progress made with production of CEBINA, CEBICO and biocomposite products.
The WoBiCo project is generating knowledge about use of TMP and CNF and how these biobased materials can effectively be used in sustainable biocomposites, as part of the bio- and circular economy. The project is a collaboration between SINTEF, IFE, UIO, Norske Skog Saugbrugs AS and RISE PFI, and is funded through the Green Platform initiative, which is a joint initiative funded by the Research Council of Norway, Innovation Norway and SIVA.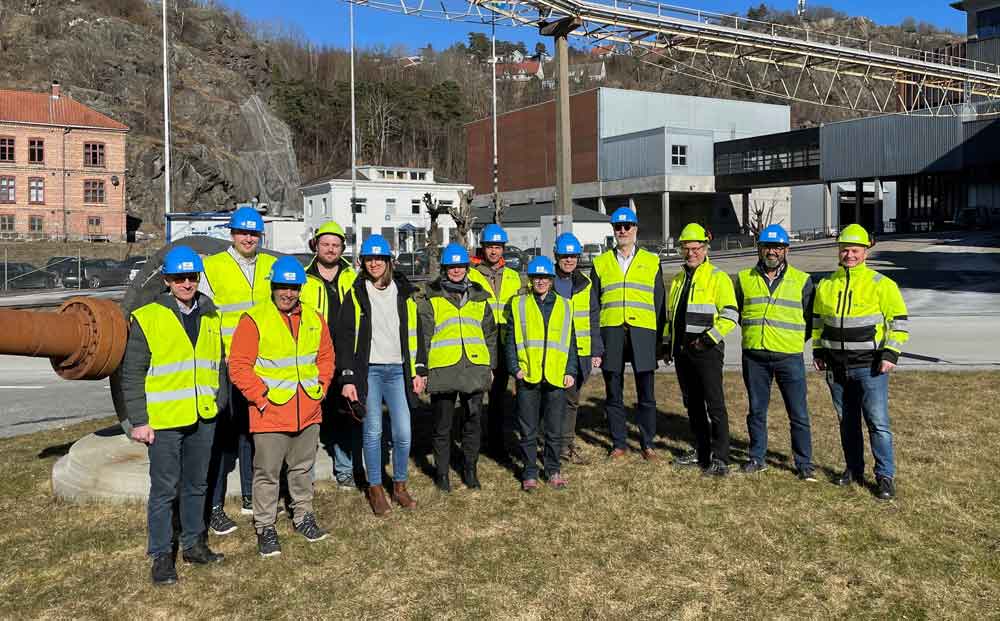 RISE PFI is part of RISE - Research Institutes of Sweden
RISE PFI is and internationally acknowledged research institute within processes and products based on lignocellulose. RISE PFI´s focus areas are Fibre technology and fibre-based products, Biorefining and Bioenergy and Biopolymers and Biocomposites.
Contact
Høgskoleringen 6b
NO - 7491 Trondheim
firmapost@rise-pfi.no
+47 73 60 50 65
Follow us on Linkedin and Twitter