Alloc AS will produce wall and flooring products with tailor-made surfaces and complementary properties, which are difficult to introduce in a traditional way. This includes light, strong and bio-based products. In the project, a completely new and innovative biocomposite system will be developed for wall and flooring products.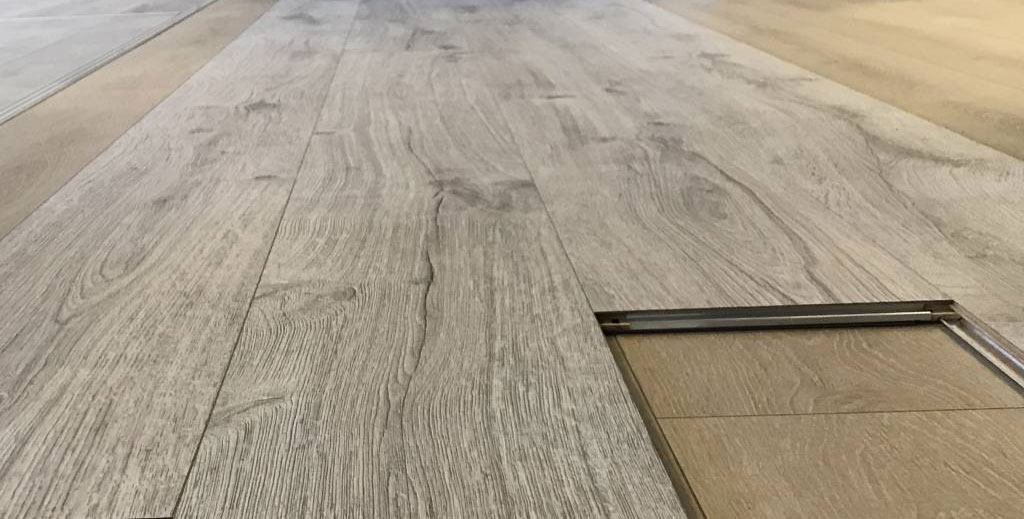 Innovative flooring products
Research partners and funding:
The project is a collaboration between Alloc AS (Project owner), Norske Skog Saugbrugs, Plasto AS and RISE PFI. In addition, the project will collaborate with national and international R&D and industrial partners.
The project is partly funded by the Research Council of Norway (Grant no. 321492)
Project periode: 2021 – 2022