New, innovative pretreatment of Nordic wood for cost-effective fuel-ethanol production
The main objective of this project is to develop pretreatment techniques that will reduce the overall production costs for fuel-ethanol from Nordic lignocellulosic biomass. A second objective is to quantify the possibilities to reduce investment and operating costs by co-locating and integrating the ethanol plant with existing industry infrastructure (e.g. pulp mill, oil refinery). A third objective is to join Nordic research resources in the liquid biofuels area.
The project addresses the following technical issues:

Fundamental understanding of the chemical/physical changes that occurs during wood pretreatment.
Develop predictive pretreatment models.
Handling of process liquors and by-products.
The project is carried out as an integrated type project under Nordic Energy Research.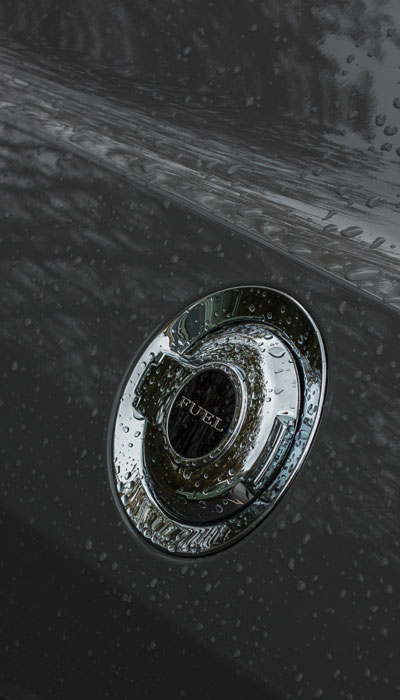 Paper and Fibre Research Institute (PFI), INNVENTIA AB, Sweden, SINTEF Materials and Chemistry, Matis ohf Prokaria, Iceland, VTT Technical Research Centre of Finland